Regular price
$22.00
Sale price
$18.00
Unit price
per
Sale
Sold out
25 in stock
14 days refund

Fast shipping

Best customer service
SHIPPING INFORMATION
Uprade your photogrammetry projects with more accuracy with our scale bars with coded targets, that will help you scale your scans correctly and automate you workflow in RealityCapture, Metashape, 3DF Zephyr and co. 
They are made of 5mm hard foam boards and are super light and durable. The distance between each target is 100mm (10cm). We offer bars with 4 different pairs of targets for multiple use of different bars within one scan. 
Together with the scale bars you will get files for each bar that are ready to be imported to RealityCapture and co. to automatically detect the targets.
List of available scale bars and their targets:
#100-I-01: 100 (1x20:00164) + 110 (1x20:0016e)
#100-I-01: 120 (1x20:00178) + 130 (1x20:00182)
#100-I-01: 140 (1x20:0018c) + 150 (1x20:00196)
#100-I-01: 160 (1x20:001a0) + 170 (1x20:001aa)

Available as single bars or as pack of 4 (save 20%).
Share
View full details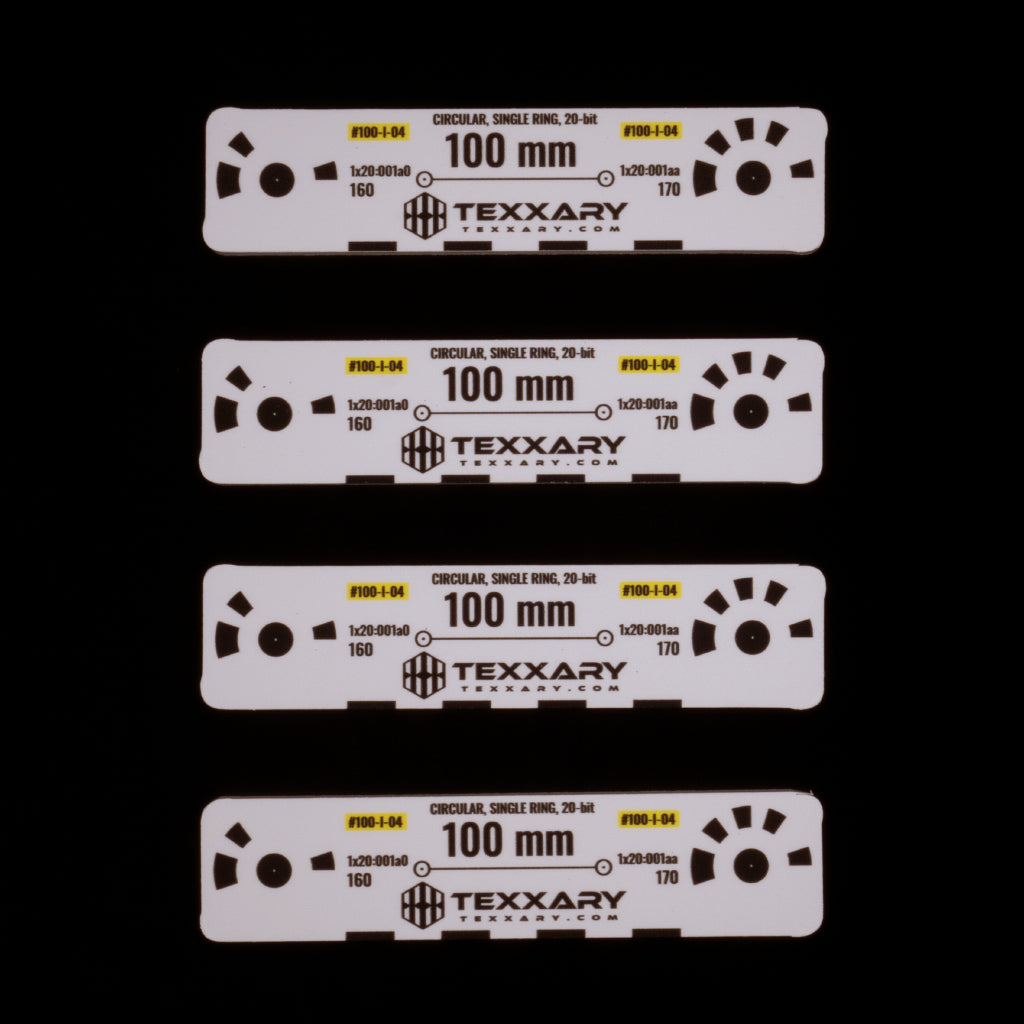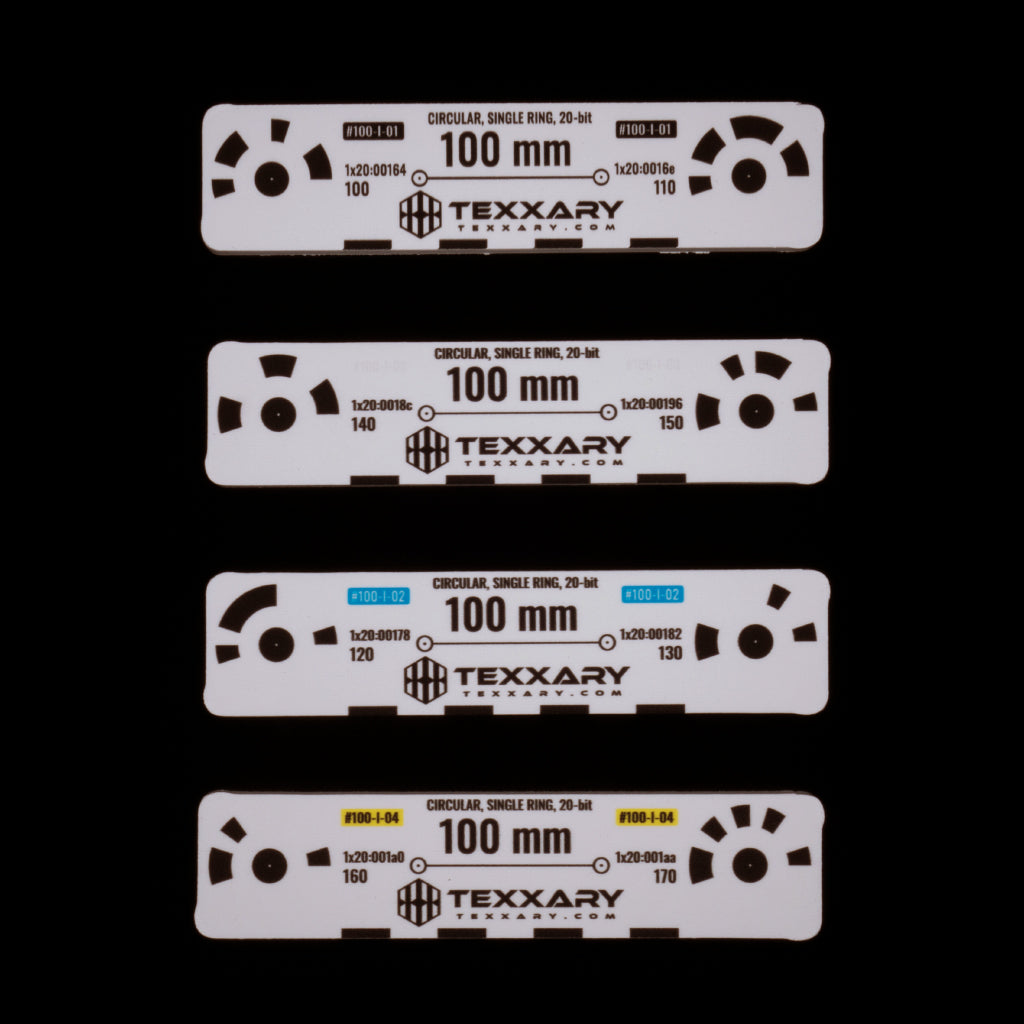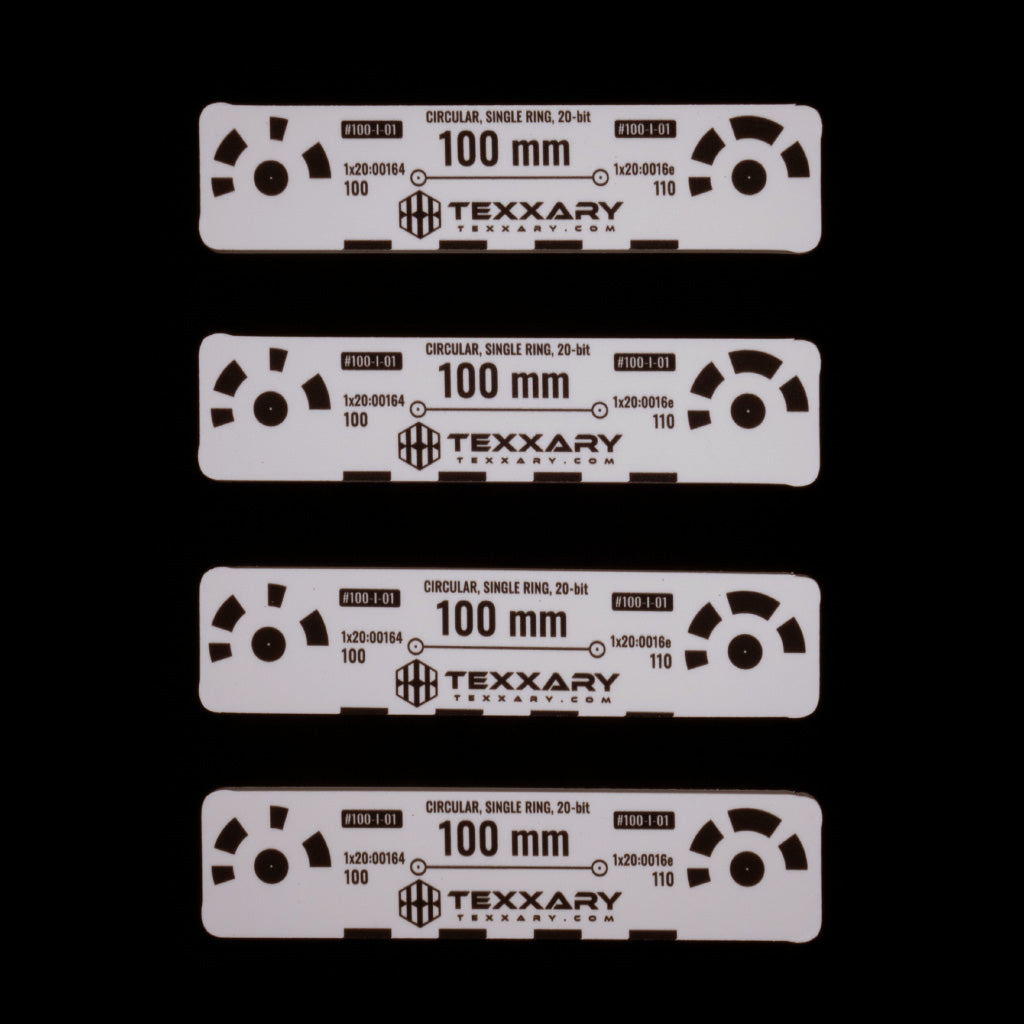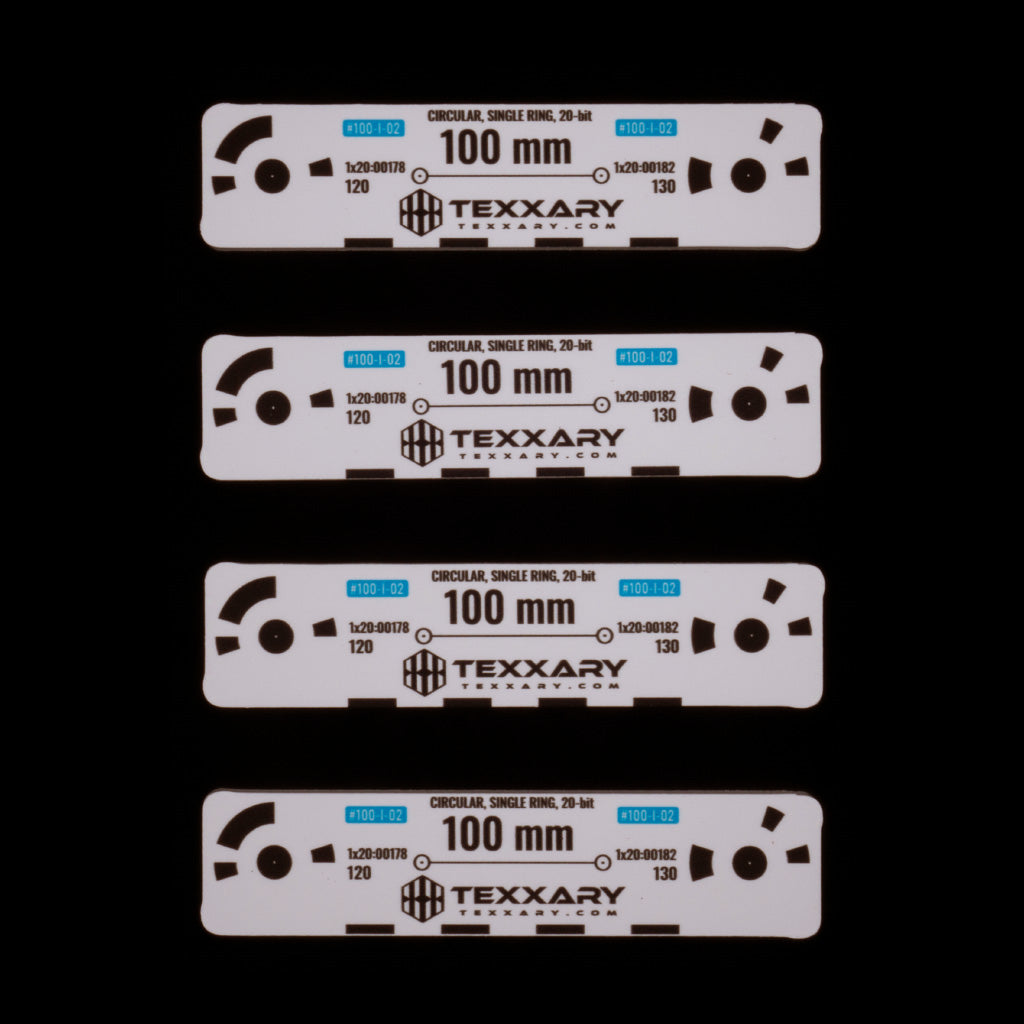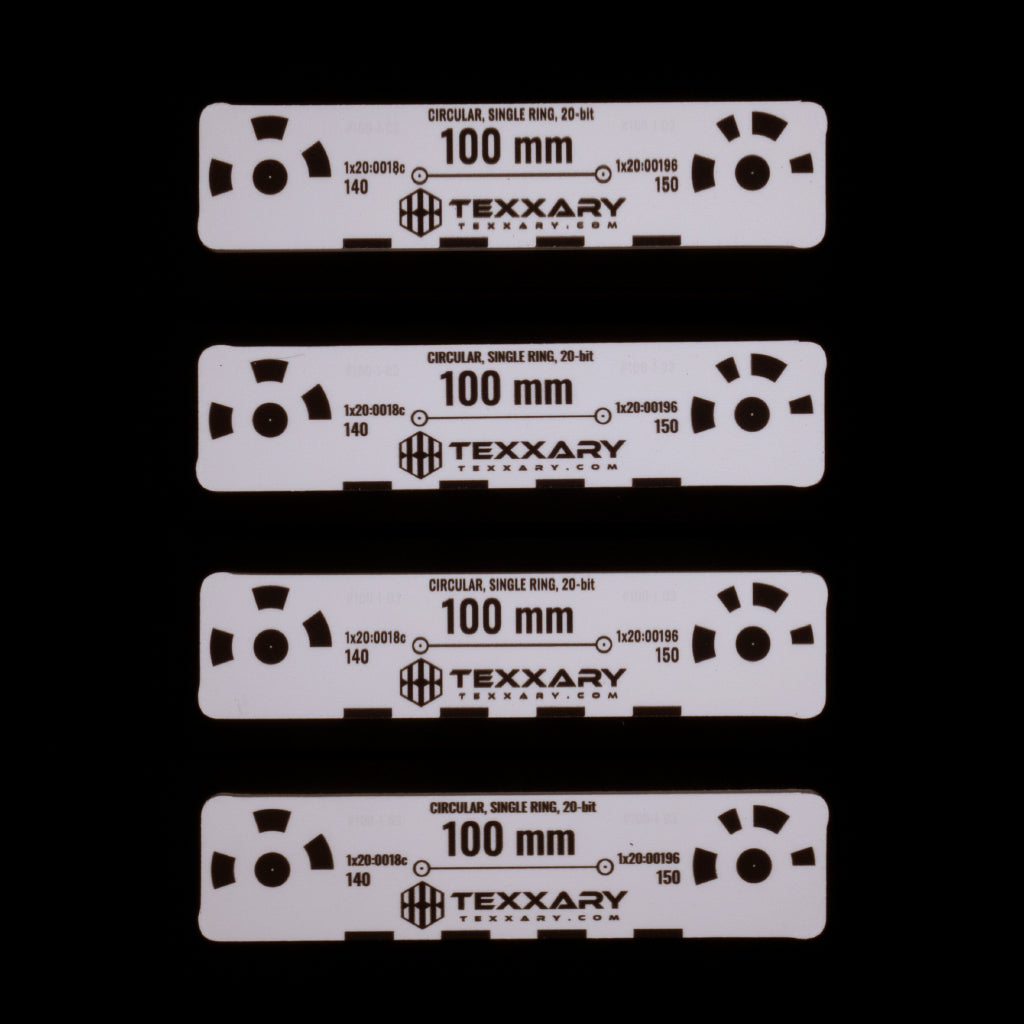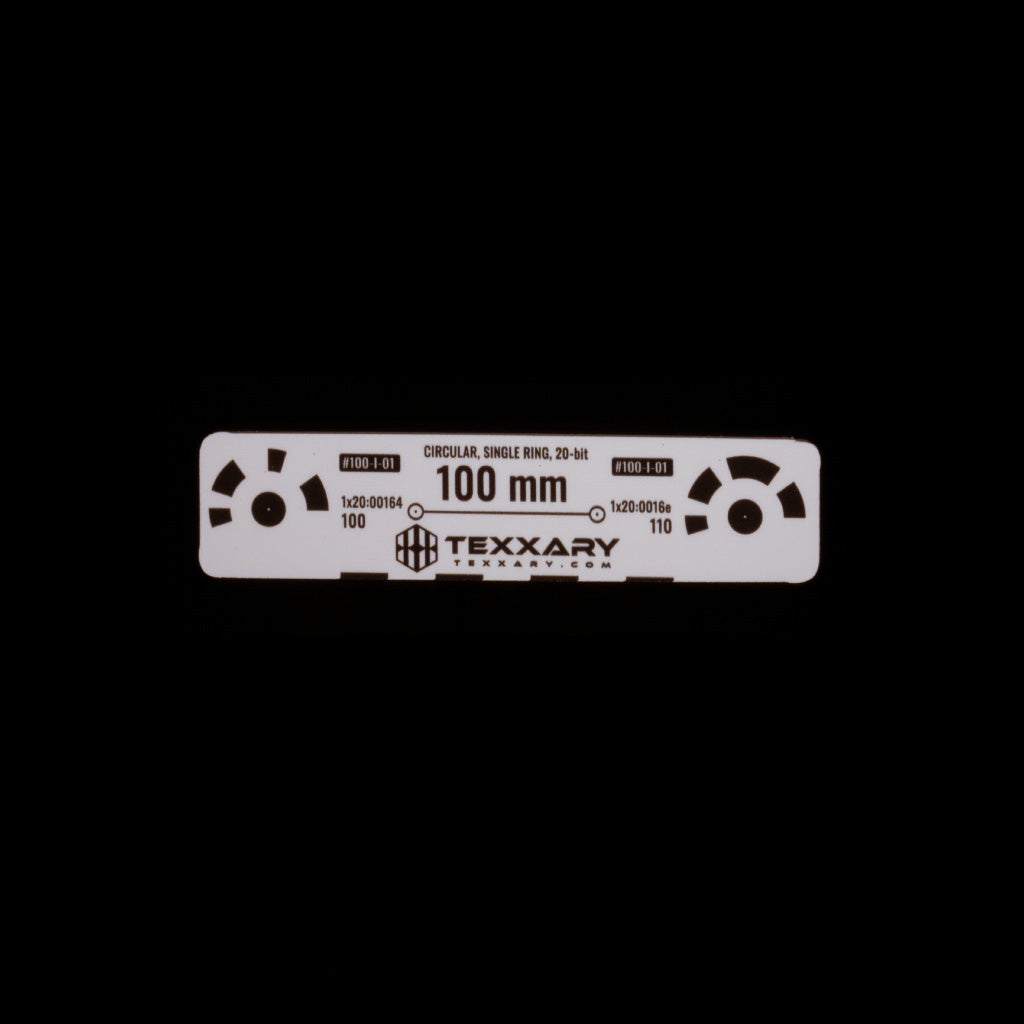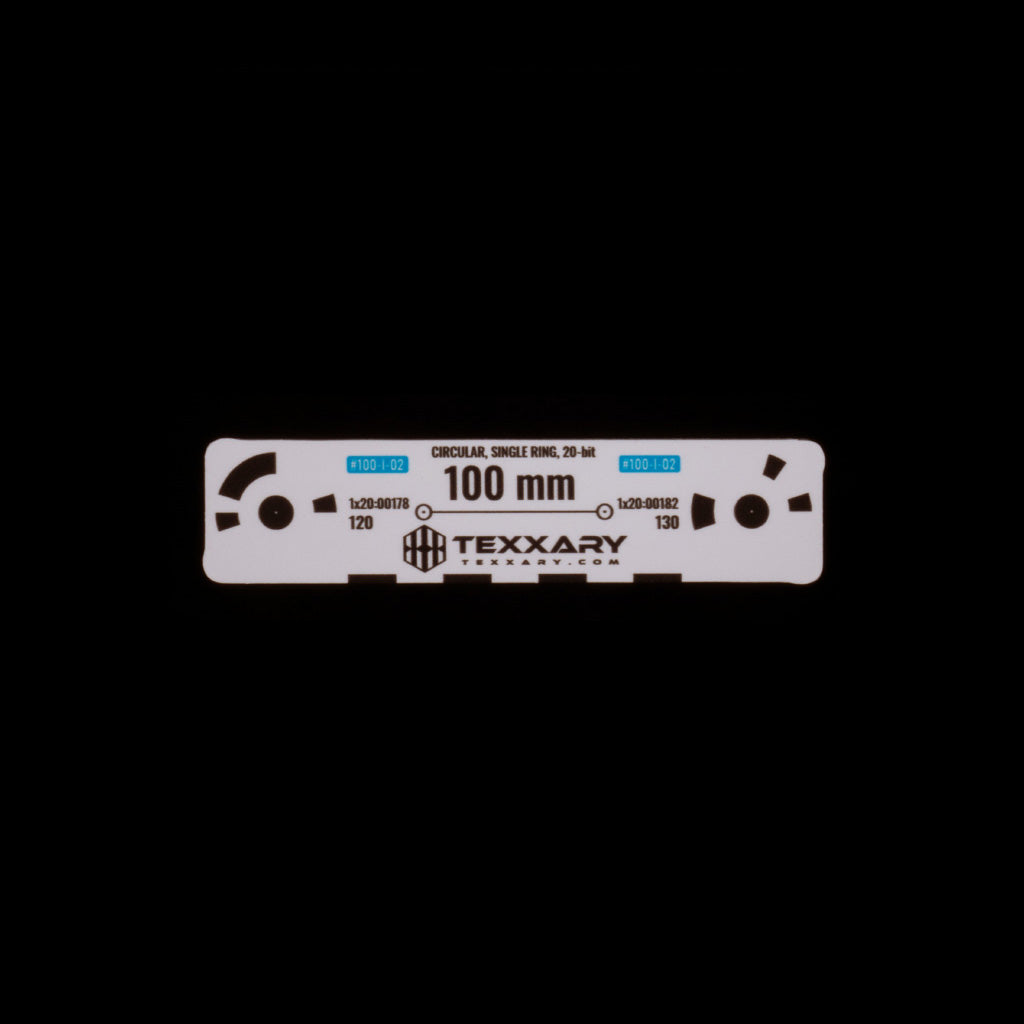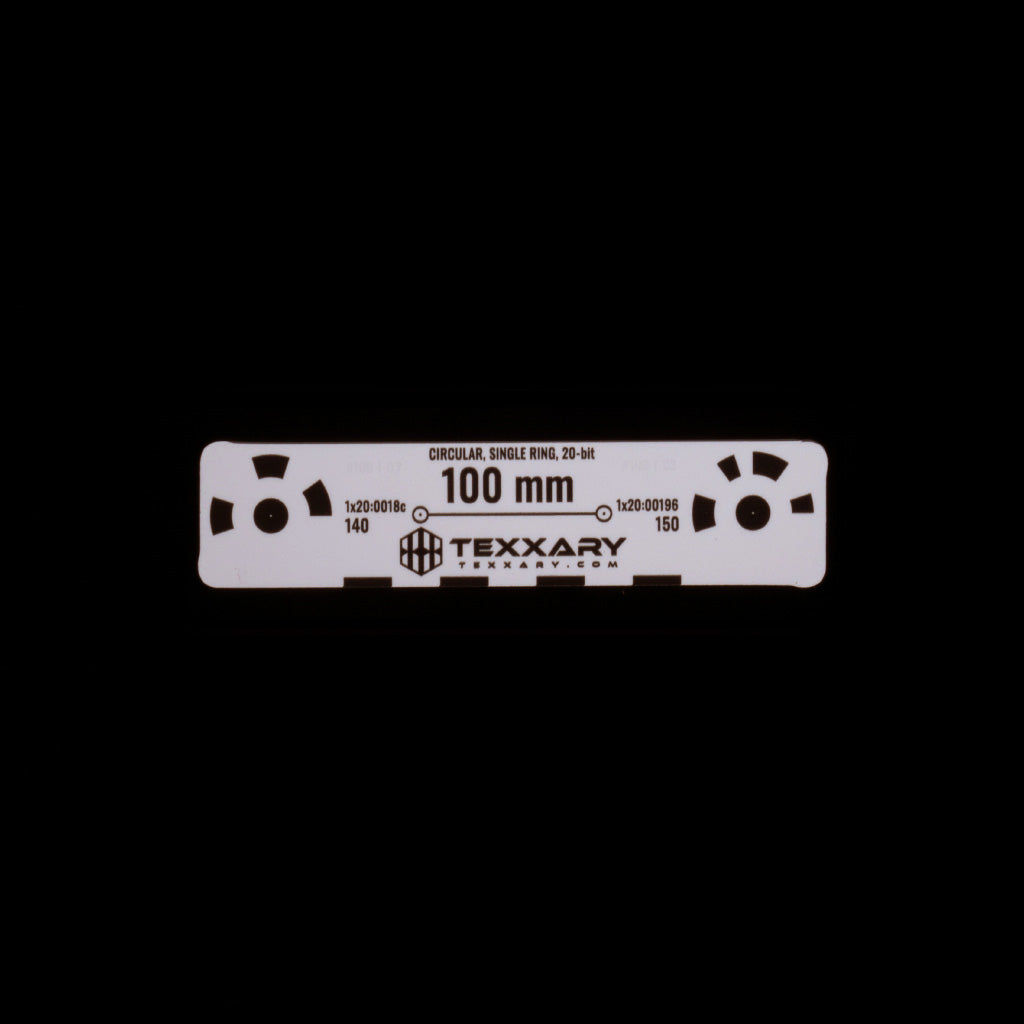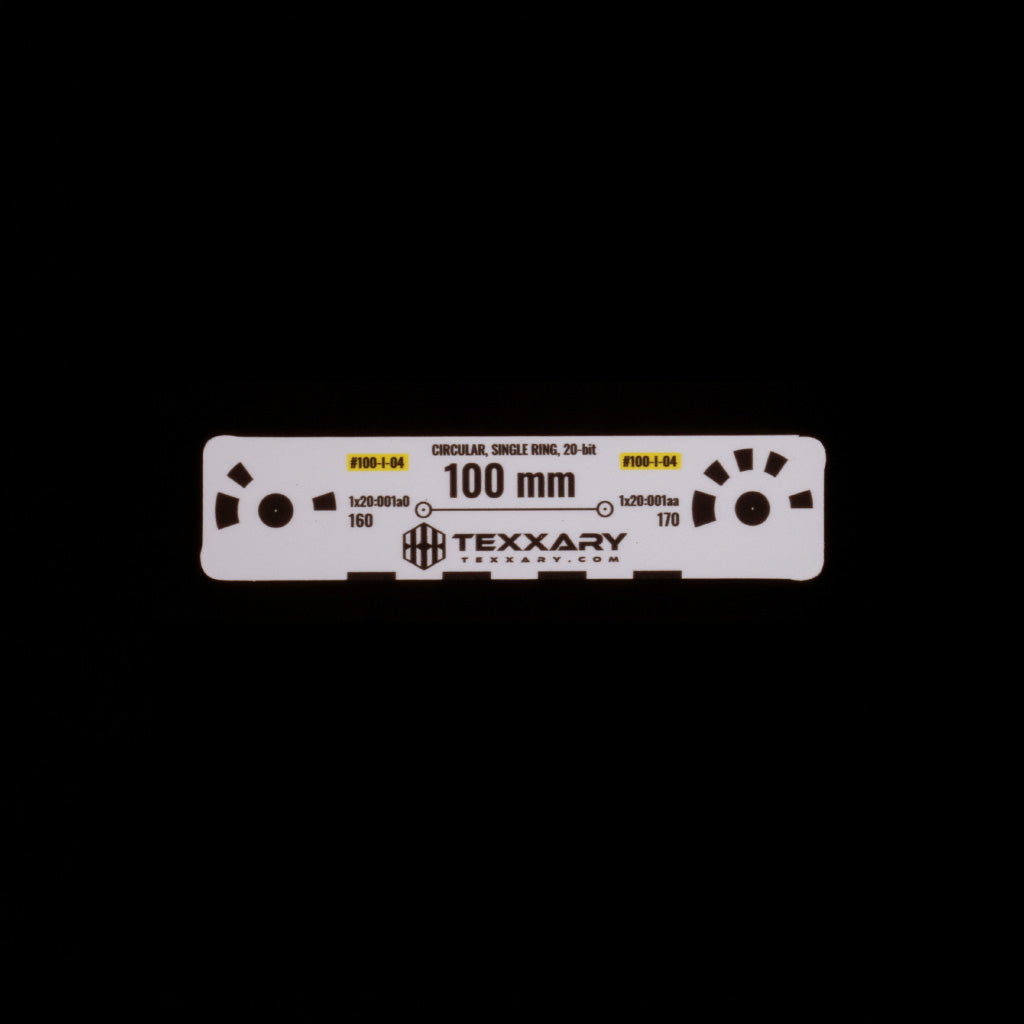 Shipping information
| Country | Standard Shipping | Express Shipping |
| --- | --- | --- |
| Albania | €15.99 EUR | €36.99 EUR |
| Armenia | €15.99 EUR | €36.99 EUR |
| Austria, Belgium, Bulgaria, Croatia, Cyprus, Czech Republic, Denmark, Estonia, Finland, France, Greece, Hungary, Ireland, Italy, Latvia, Lithuania, Luxembourg, Malta, Netherlands, Poland, Portugal, Romania, Slovakia, Slovenia, Spain, Sweden | €14.99 EUR | €54.99 EUR |
| Canada | €66.99 EUR | €84.99 EUR |
| Argentina, Australia, Brazil, China, Colombia, Greenland, Hong Kong Special Administrative Region, India, Israel, Japan, Malaysia, New Zealand, Singapore, South Korea, Taiwan, Thailand, United Arab Emirates | €70.99 EUR | €82.99 EUR |
| Germany | €5.99 EUR | €11.99 EUR |
| Iceland, Liechtenstein, Serbia, Turkey | €15.99 EUR | €36.99 EUR |
| Norway | €29.99 EUR | €54.99 EUR |
| Switzerland | €27.99 EUR | €54.99 EUR |
| United Kingdom | €27.99 EUR | €54.99 EUR |
| United States | €52.99 EUR | €62.99 EUR |